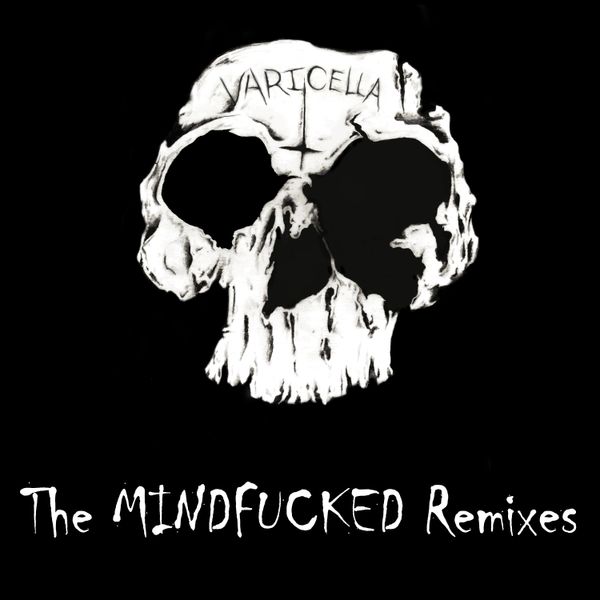 Varicella releases "The Mindfucked Remixes" as a free / name your price digital download on Bandcamp.
 
Featuring remixes by Krebs, Dizzolve, Immaculate Eric, Chmcl Str8jckt, Decent News, Otto Kinzel and Decay Horizon.
Varicella is an Industrial-Metal band from Philadelphia, PA featuring Chris Bollinger on Vocals, Programming, Samples and Chris Pasquarelli on Guitar and Bass.