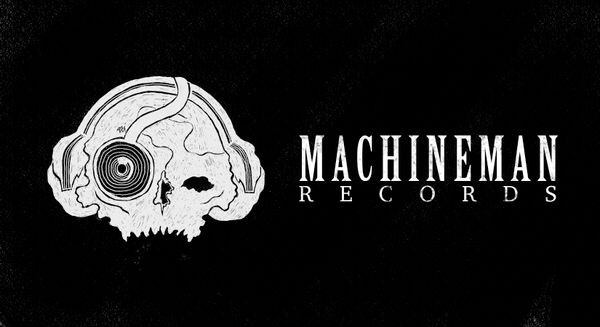 On behalf of all the bands and everyone at Machine Man Records, I want to thank everyone that has supported us all in 2017. 
Thank you to all the fans; bands, groups, solo artists, radio DJs, interviewers, website e-magazines, and other labels. With all of your help and support, Machine Man Records has exceeded all expectations in the two months since it label's launch in October 2017. 
The 1st two major releases from Dizzolve and AutomatoN have been received better than we all could've hoped. Thank you everyone. 
Additionally, I want to give a few special thank you messages to the following individuals: 
Ryan Skalish for creating the awesome Machine Man LOGO 
Glen Mitchell with Soundphoria Radio 
Chase Knightly with Blood Borne Radio
Will Zimmerman with The Noise Beneath The Snow Blog & PR
Draconina with Fabryka Industrial Rock & Metal Encyclopedia Music Magazine
The Metal Review
Brittany Rae with Johnny Hell Promotions
Hardcore Henderson with Rock Rage Radio
And Synth Heaven on their YouTube channel
Lastly, we will have a few more additions to the Machine Man family in 2018. The first band will be announced in mid-January. 
Again, thank you all and keep watching our page for all the latest Machine Man news. 2018 will be an exciting year for us all!