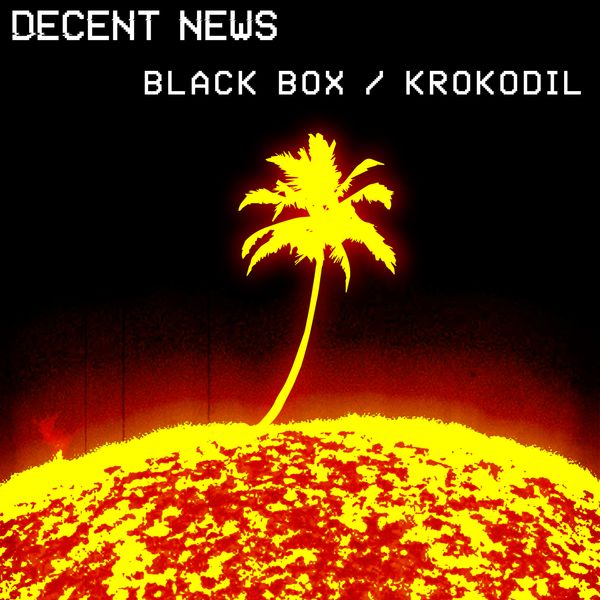 INDUSTRIAL-METAL BAND DECENT NEWS, RELEASE NEW SINGLE - "BLACK BOX / KROKODIL"
 
"Black Box / Krokodil" is the lead single from the upcoming sophomore album "Monolith" by industrial metal group Decent News.
Mixing and Mastering by: Michael Haggerty. Artwork by: Eddie LaFlash. Photography by: Payton Manente
Available exclusively through Bandcamp under the "NAME YOUR OWN PRICE" option, "Black Box / Krokodil" can be purchased on Bandcamp here.
Visit Decent News online at : Facebook, Bandcamp, Instagram and YouTube.