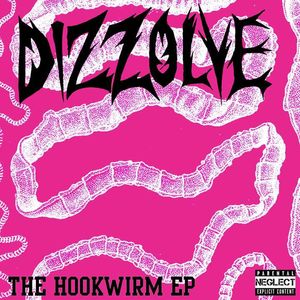 DIZZOLVE SIGNS TO MACHINE MAN RECORDS 
THE FORTHCOMING "THE HOOKWIRM EP" TO BE RELEASED FALL 2017 
Schwenksville / Lansdale PA based elektro / deathstep / industrial duo, Dizzolve featuring Josh Lamison and Alec Lopardo, have finalized a deal with Machine Man Records for release of their forthcoming "The Hookwirm EP". 
Formed in 6.6.06, Josh released the first recordings of Dizzolve on Myspace. With 8 albums of growth and development over the course of 11 years, Dizzolve has become an electronic powerhouse within the Philadelphia area combining their innovative beats with searing guitar parts, driving elektro synth lines, and "Orwellian" samples. 
"The Hookwirm EP" marks their first official release with Machine Man Records, and will be available via digital platform in Fall of 2017.
 
Visit Dizzolve online at: Wixsite, Facebook, Bandcamp, and Youtube