THRASH METAL BAND HAXON
RELEASE THIRD AND FINAL SINGLE
"WHEN THE PHALANX BREAKS"
Haxon is a thrash metal/metal band from Philadelphia, Pennsylvania and features Corey Hornbaker on vocals, Tyler Cantrell on guitars, Dan Zahal on bass guitar and Mike Dodaro on the drums.
"When the Phalanx Breaks" is available now and can be purchased / streamed on Bandcamp, Spotify, iTunes, Amazon, and YouTube.
Visit Haxon online at : Facebook, Instagram, Spotify, YouTube, Website, and Bandcamp.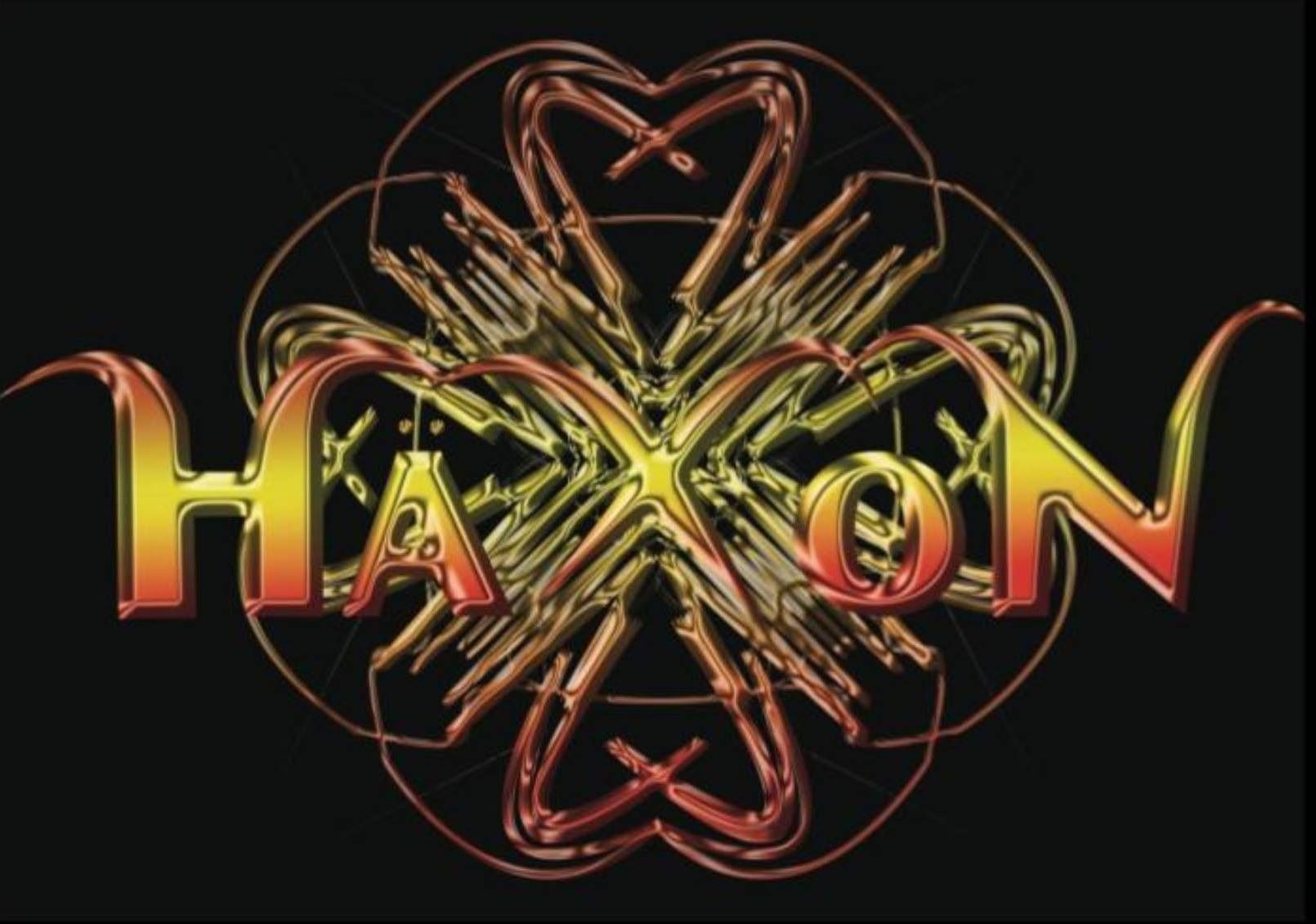 "When the Phalanx Breaks" is the third and final single from their upcoming sophomore album, "Wrath of an Era", releasing on Friday - 10/30/2020 and available for pre-order on Bandcamp here.