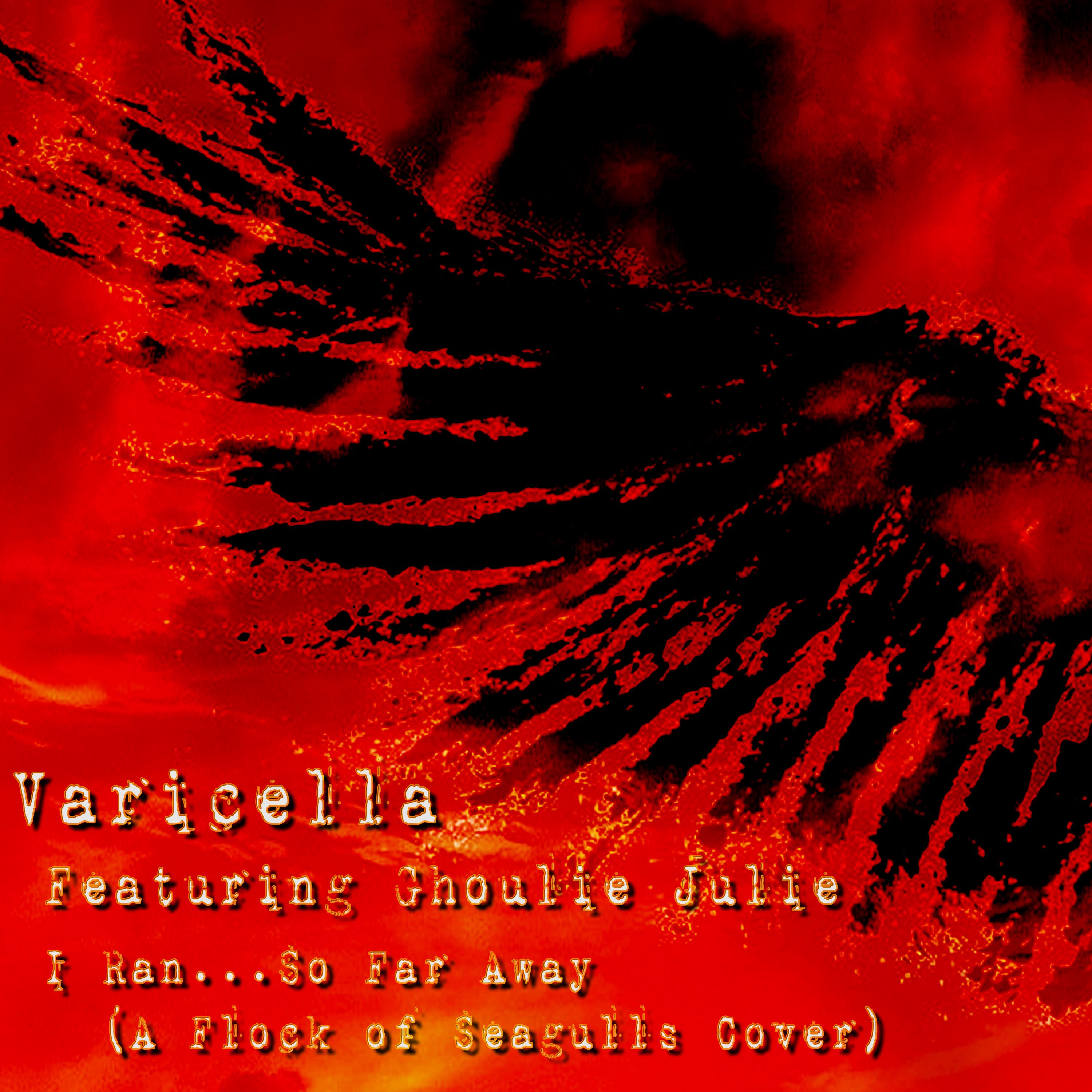 VARICELLA RELEASES 
"I RAN​.​.​.​SO FAR AWAY - FEATURING GHOULIE JULIE"
(A FLOCK OF SEAGULLS COVER SONG)
FREE DOWNLOAD NOW AVAILABLE ON BANDCAMP
 
Varicella is an Industrial-Metal band from Philadelphia, PA and features Chris Bollinger on Vocals, Programming, Synth and Samples.
"I Ran​.​.​.​So Far Away (A Flock of Seagulls Cover - featuring Ghoulie Julie)" is now available FREE on Bandcamp under the "name your own price" option here.
VARICELLA : Featuring Vocals by Ghoulie Julie. Chris Bollinger - Synths, and Programming.
 
Produced/Recorded/Mixed and Mastered by Chris Bollinger at Machine Man Studios.
 
Additional Vocal Production & Mixing by Michael Haggerty.
"I Ran (So Far Away)" originally written by Mike Score / Ali Score / Frank Maudsley / Paul Reynolds. Original Copyright @ 1982.
Thank you to all of our family members, our friends, and most importantly - our fans! Thank you all for your continued support!
Visit Varicella online at : Facebook, YouTube and Bandcamp.